Specifications
Specifications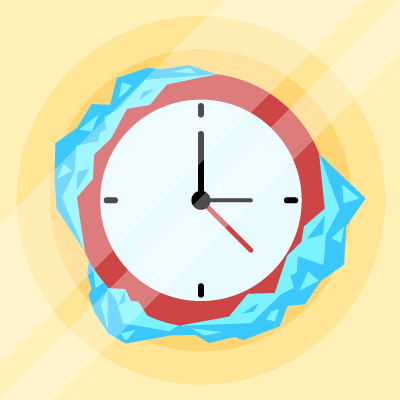 Let's freeze your invoices
Information stored on invoices are fundamental for a correct accounting, for this reason these details shound't change over time.
Snapshot for customer data, custom fields, currency and invoice header
Admin Panel to modify snapshots
Company profile properly applied to each invoice
Billing Extension "freezes" the issued invoices' data to avoid billing errors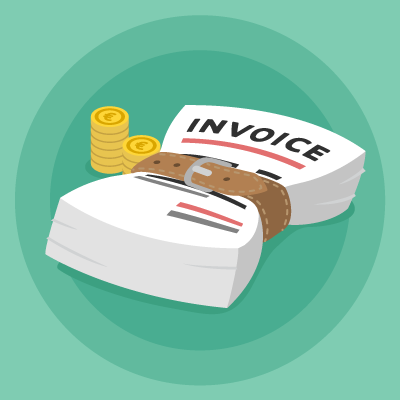 Reducing your Paper-Flow
WHMCS generates a large number of invoices. We have decided to optimize this process with OneInvoice and OnePayment. Both allow to issue a maximum of one invoice per month for each customer.
With OnePayment you receive a monthly payment from each customer
Save up to 18% on transaction fees*
95% reduction on invoices issued and emails sent*
Enhanced Renewals for an easier management of renewals
Less invoices to record and print
* Calculations based on our case study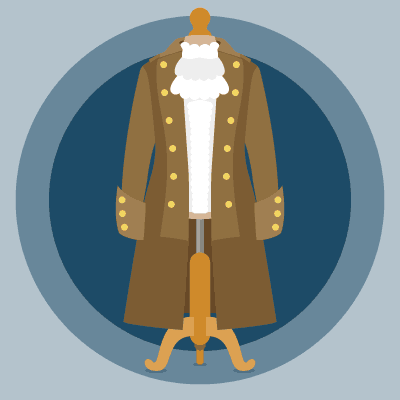 Tailor-made for you!
With Billing Extension you can customize invoices, proformas and credit notes individually with no limitations.
New Auto-tags to personalize sequential numbering
Suppressing unwanted invoices (eg. zero amount, full discount or fully paid by credit)
Protect invoices from being edited or deleted
For an easier experience all options are manageable from settings page and grouped by categories.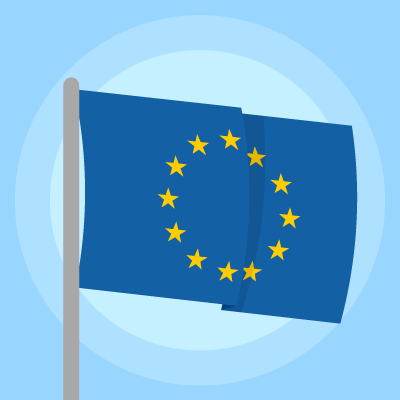 Ready for European regulations
Thanks to Billing Extension WHMCS will be fully in line with the accounting requirements of the European Union. VAT MOSS? VIES? No problem.
Automatic verification of VAT ID directly from VIES
MOSS report and customized exports on spreadsheets
Proper taxation for customers of foreign countries within the EU
Support for cookie regulation
You can rely on a series of tools handling all aspects automatically.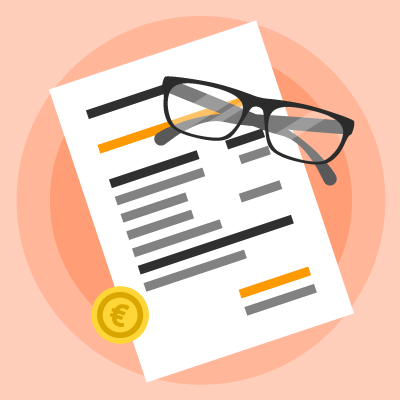 A breath of newness
Automate your and your client's rights and obligations in line with your terms of service. You'll find many new dedicated pages to handle your billing needs.
Inform customers and request consent for any changes to the contract
Review your pending invoices at a glance from the Billing page
Set late fees, global or advanced, all from one place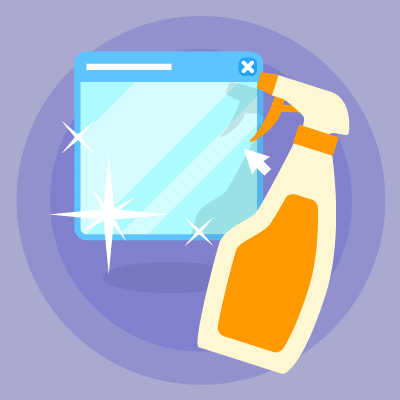 The best from WHMCS
As you know, WHMCS is a complex and feature-rich system, unfortunately some of its features are only hinted or completely missing. With Billing Extension we have fixed many dysfunctional sides to make the most of all its potential.
Ability to create credit notes and unpaid invoices
Correct invoicing of credit and overpayments
Warning System to detect invoicing issues
Our goal is to keep improving both the module and the basic WHMCS features to provide an ideal user experience.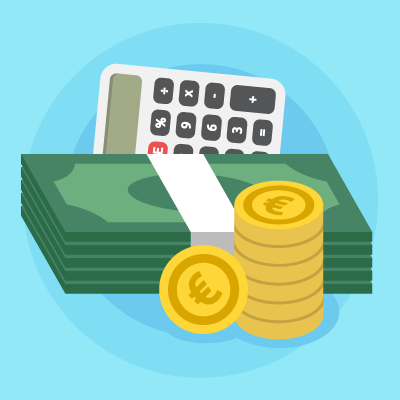 Customize your billing
All Billing Extension options are applicable globally, on groups or on individual customers. For example, you could use OneInvoice for all customers, OnePayment for a group only, and turn off automatic invoicing for specific customers. Basically, the most specific rule will have priority.
Set multi-level rules
New filters and options to export to spreadsheets
Possibility of inserting an invoice text based on the customer type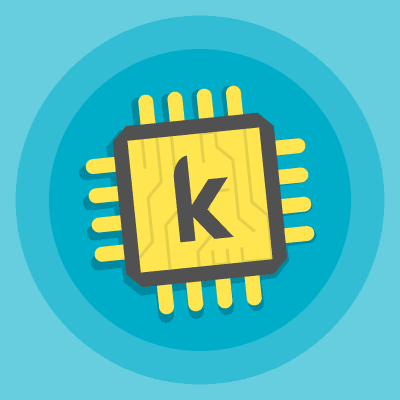 Katamaze technology
Billing Extension includes a number of proprietary technologies that enhance the user experience for both the administrator and visitors.