360° Support
360° Support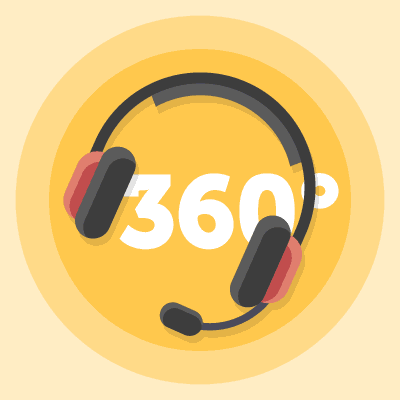 We're here to help
Even though WHMCS is very advanced there are still activities to handle that may prove to be difficult. We offer the possibility to delegate such responsibilities to us.
Over 10 years of experience in WHMCS
Guaranteed response time
Improve your productivity
We have a variety of options designed to give you the opportunity to focus on the most important business processes.
Free
Pro
Business
Enterprise
Contact methods
Ticket
Email
Telephone, Skype
SLA (Service Level Agreement)
Guaranteed reply
Response time
Best effort
1 day
2 hours
1 hour
Intervention time
Best effort
2 days
4 hours
1 hour
Refund
5%
5%
5%
Katamaze Modules
Setup & Configuration
Updates
Feature request priority
Exclusive components
Included Modules


WHMCS
Setup & Configuration
Updates
Watchdog
Additional Services
Web Development
Web Design
Billing
Tier 4 Support
Monthly price
Setup fee (one time)
299€
299€
Additional WHMCS to manage
+50€
+50€
Fee
0€
199€
Starting from 899€
Request Quote
Free
Purchase Now
Request
Request
Hurry up! Limited slots available Terms & Conditions