Integration
Custom Template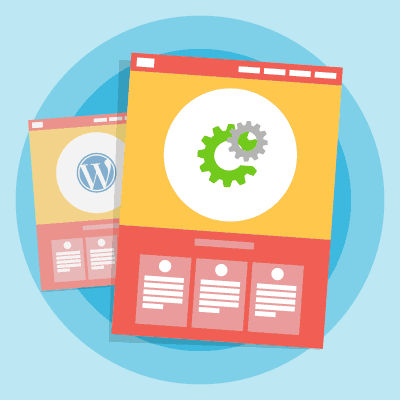 2 systems in one
The Integration service allows you to conform the style of your WHMCS to that of another system (Wordpress, Drupal, etc.), to provide your users with seamless browsing.
Uniform browsing between different systems
Possibility of minor changes during work progress
Rely on Katamaze and our Integration service. Finally your site will look consistent even using different systems. Write your request in the initial brief, providing references and attachments if necessary, you will receive a response in a short time.