WHMCS Setup
Getting Started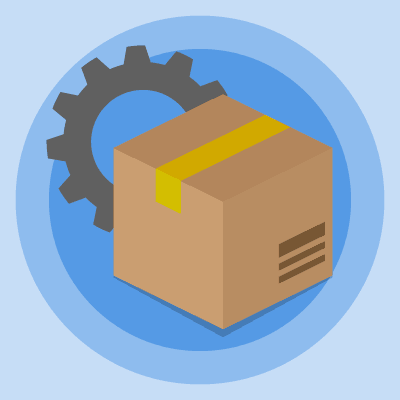 WHMCS Starts Here
Get your WHMCS site up and running. We install, configure and secure your system to let you immediately start your hosting business.
Secured Installation
Initial System Configuration
Basic Setup (products, TLD, servers)
1 hour support to get you up and running
The service includes free setup for all WHMCS modules. Lastly we also teach you how to avoid common mistakes, SEO myths and Web Hosting cliches.