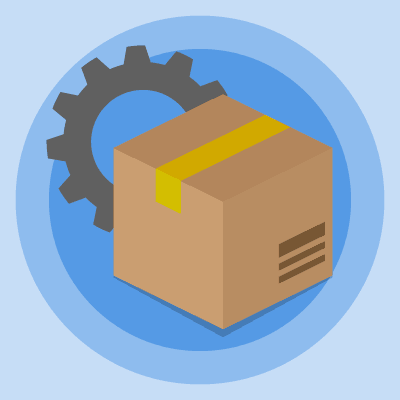 WHMCS starts here
Installing WHMCS can be difficult if you are a beginner with this software, thanks to the setup service you will not have to worry about anything. Our technicians will bring WHMCS on your systems and will configure everything properly.
WHMCS installation and configuration
Configuration customized on your needs
Free installation for all Katamaze modules
Free installation for legacy modules
In addition to the first installation, we take care of securing your system.