Specifications
Specifications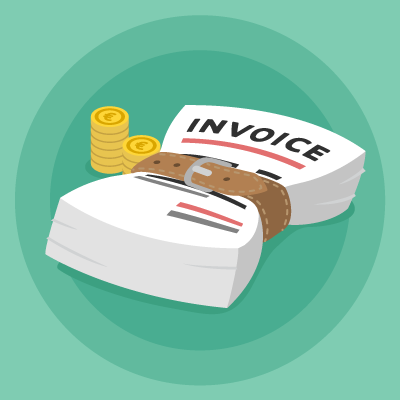 Less is More
We designed new billing modes to reduce the number of invoices up to 80% and help you saving 18% on transactions fees.
Monthly invoices and payments
Postpone the issuing of invoices
Turn off billing for fraudulent orders
Simplified renewals with Enhanced Renewals
Send White-label monthly expiration notices and stop flooding customers with repetitive emails.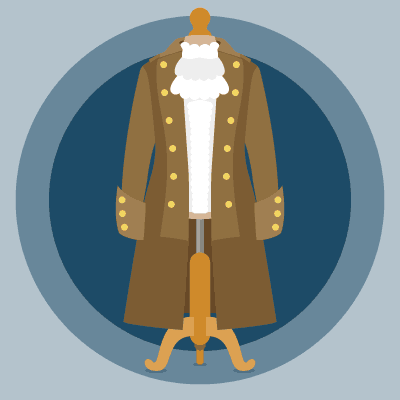 We want Problems
WHMCS lacks of features that every business need. We love to create innovative solutions to address this problem.
Issue credit notes, bill overpayments, tax funds
Stop issuing unnecessary invoices
Fully customizable late fees system
Transactions list and credit usage for customers
The module also integrates a system that lets you handle advanced tax rule configurations.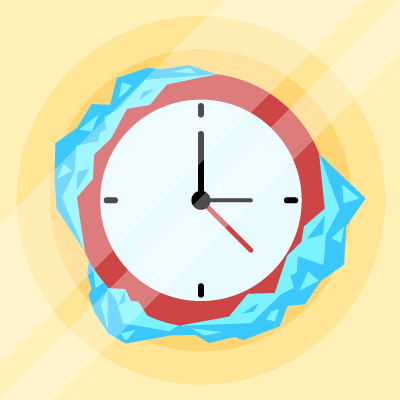 "Freeze" Invoice details
Once an invoice has been issued, it can't be altered or deleted. Billing Extension makes sure that it doesn't happen.
You can also set alarms to alert administrators about events that need to be followed up.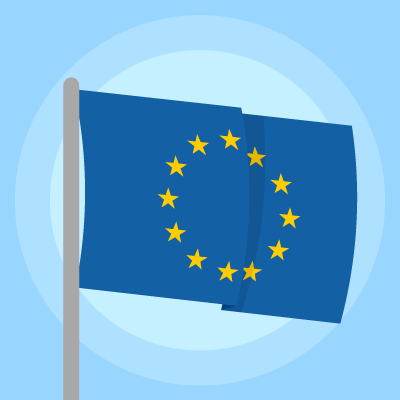 Do you "speak" European?
Thanks to Billing Extension your WHMCS will be EU-compliant. MOSS? VIES? No problem.
Automatic validation of VAT numbers on VIES
Correct taxation for intra/extra EU and special tax districts
Support for Cookie regulation
You can rely on a series of tools handling all aspects automatically including tax exemptions.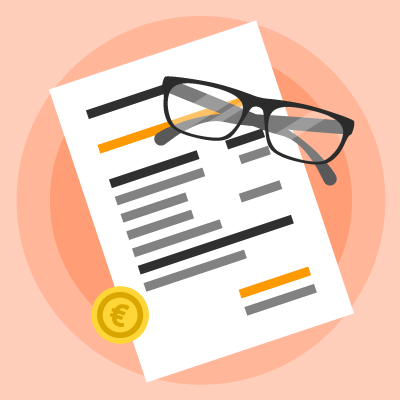 Have you ever seen...
a WHMCS Module that integrates an area where more features can be added by activating plugins? That's mind blowing 😊
We continue to create new ones! Stay tuned or suggest new ones.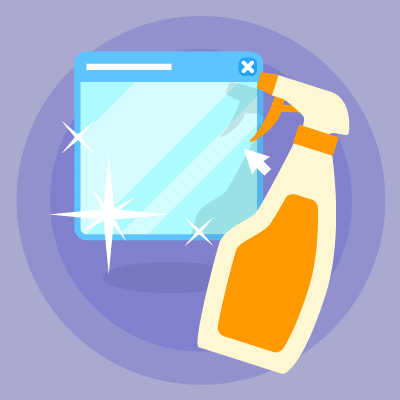 Wanted $ 10,000 Reward
We didn't stop to billing. We developed long-awaited features that were still missing in WHMCS.
For multiple installations of WHMCS Invoice Sync that grants invoice sequential numbering across all your systems.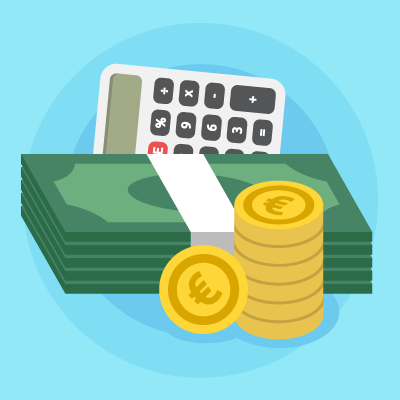 Happy Accountants
Billing Extension can adapt to any legislation, rule, country and special tax regime.
Efficient management with built-in bulk actions
Customer-based billing modes
Invoice payouts to Affiliates with Commission Manager
Conditional text on invoice based on business/location
Last but not least it preserves proforma numbers when they turn into invoices to ease verifications.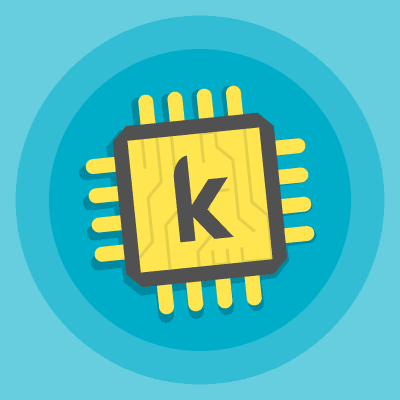 Katamaze technology
Billing Extension includes a number of proprietary technologies that enhance the user experience for both the administrator and visitors.