WHMCS Development
Module Development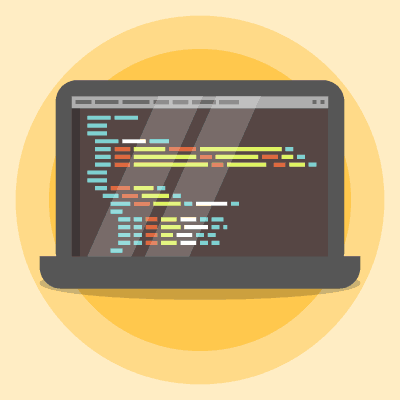 Hello world!
The hourly development activity is a flexible service tailored to the customer for all programming needs. While operating primarily on WHMCS we can also help you in other development contexts by implementing projects on an hourly basis.
Long experience in automation and API
Object oriented PHP and client-side programming.
Advanced database management
Fill out the initial brief and write down your requests, an expert programmer will answer you in a short time.