Specifications
Specifications
WHMCS as CMS
Mercury offers all that's missing in WHMCS: news, blog, docs, feature request, bug report, ratings, changelog, live demo.
Widgets to integrate any template
WHMCS as both CRM and CMS
Stop integrating WordPress, Joomla, Drupal and custom-made sites. Transform WHMCS into a CMS.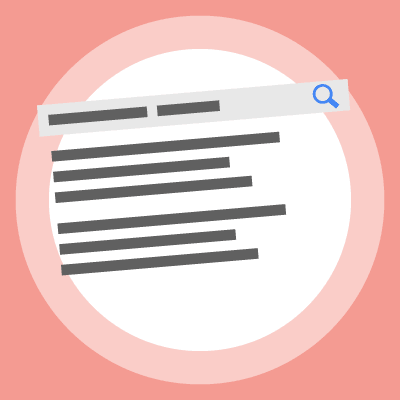 Search engine optimization
Mercury includes the best SEO tools to get higher rankings. Multilingual titles, OG tags, meta descriptions, Structured Data.
SEO-Friendly and Canonical URLs
Protection from Duplicate Content
Sitemap generator
There are several misconceptions about SEO in the WHMCS Community. Learn how our module can help you.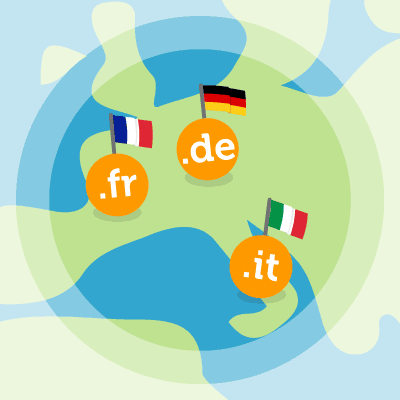 Multi-domain & Multi-Brand
Use multiple domains on the same installation of WHMCS.
Multi-domain ranking strategy with SEO
Location targeting for your audience
Multilingual pages (en.wikipedia.org, it.wikipedia.org)
Multiple brands (office.com, windows.com)
Each domain can be set to use a specific language, currency, template and cart template. It is also possible to publish contents based on domain.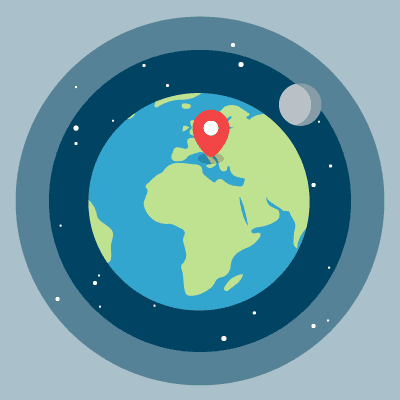 IP Geolocation
Customized user-experiences based on IP location.
Support for IPv4 and IP6
Pre-selected country and Estimate Taxes
Geolocation based on IPStack API
Italy? Italian and €. United States? English and $. Saudi Arabia? "right to left" WHMCS template.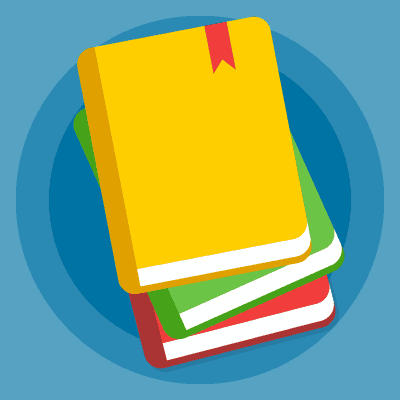 For Content Creators
Establish your own voice bringing contents to potential customers.
Shareability on Social Media with OG Tags
Multilingual and localised contents
File uploader, featured images, meta tags
Scheduled publishing
Share news, start a blog, write documentation, handle software releases, feature requests... need something else? 😊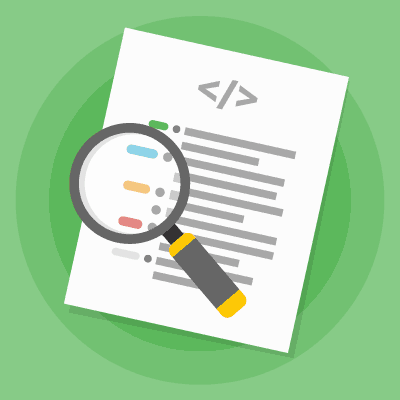 Increase Engagement
Increase reader engagement with feature-rich sidebar that promotes content across your site.
Comments to build a community
Related news, blog posts, categories
Featured and related products
Navigate through articles via headings
If a visitor is browsing your website, there's a good chance they'll be interested in or want more information about your topics.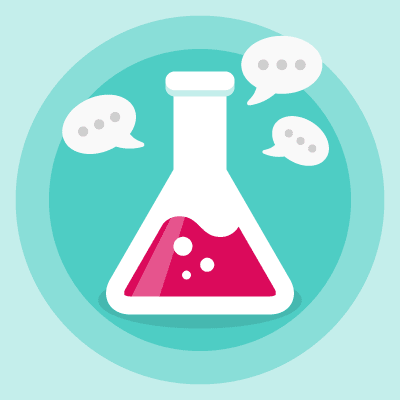 The Laboratory
It's a meeting point where customers are involved in the process of improving your services in various ways.
Submit feature requests
Report bugs
View, comment and rate existing ideas
Quickly determine ideas that attract customers the most by looking at percentile score (100% is the most requested).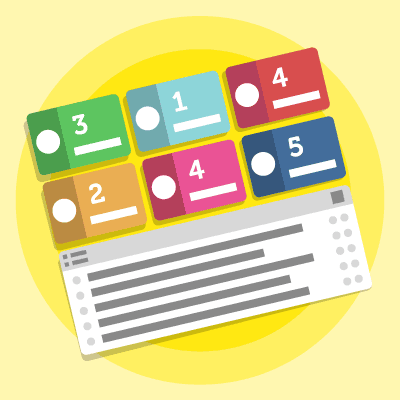 Your control center
Keep everything under control from Admin Dashboard.
Admin's To-Do List
Author's profile with avatar, name and role
Comments and requests moderation
Define business hours, working days and holidays to display estimated response time to support tickets.
Katamaze technology
Mercury includes a number of proprietary technologies that enhance the user experience for both the administrator and visitors.