Specifications
Specifications
Start spreading the News!
Mercury provides you with a News section to communicate with your customers. Everything is perfectly integrated, with as many as 4 widgets available.
Thanks to the author profile, signature, role and profile image are customizable by each administrator
Blogging platform included with 4 widgets
Scheduled automated publishing tool
You will easily manage the creation and publication of news and establish a link with your readers.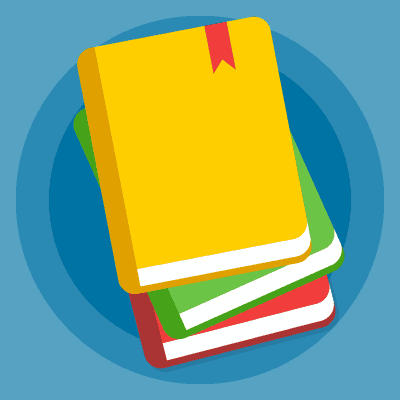 Documentation
A Docs section always available to show your customers the features and the use of products and make learning faster.
Each product is a category
General categories for articles not concerning specific products
Anchor navigation within the articles
By providing detailed documentation, you will be able to simplify and streamline ticket support. Your customers will find most of the information they need here.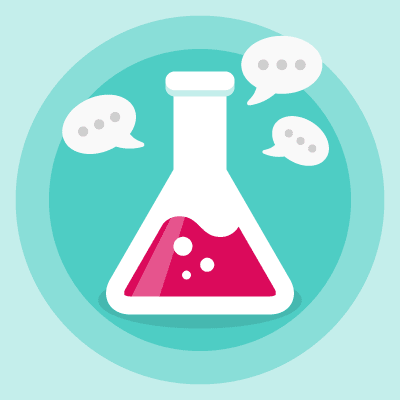 Welcome to the Lab!
Lab is a new concept. A meeting point where customers actively participate in product development.
Make a request for a Feature or a Bug-fix in a few steps
Get and organize customer feedback in a snap
Rating system to rate existing features
Dedicated widgets available, for a perfect integration
Now you can focus on important things. Thanks to the ranking algorithm you will immediately know which features are most interesting for your users.
A small revolution in your development model.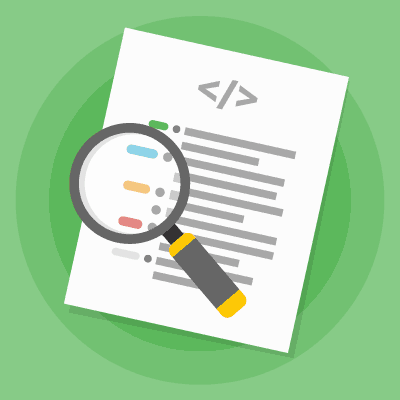 Changelog? Done
With Mercury comes one more big news. You can show everyone the evolution of your projects and inform customers about changes in your releases.
Each release will have an associated changelog
Real-time changelog creation interface
Ability to add images to the changelog
Intuitive and accessible frontend template, with dedicated widget
Finally the changelog is gonna be quick to write and very easy to browse.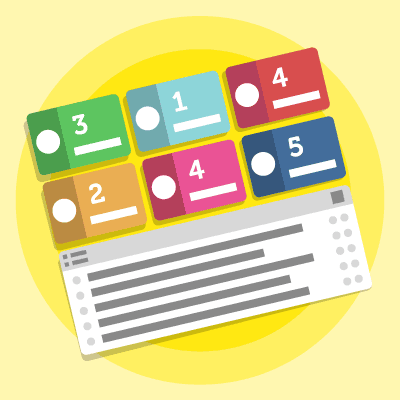 Your control center
Given the large number of features, you need a place to keep everything under control. The Dashboard is designed for this, Mercury at a glance.
For each section, display what require your attention
Add and organize notes on the fly directly in the to-do list
The Dashboard is your starting point, an overview of what's going on and a quick access point for all of the Mercury sections.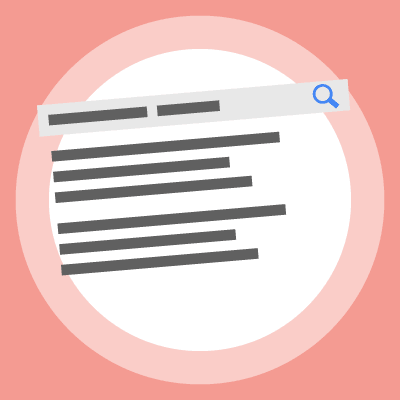 SEO
Mercury automatically manages URL rewriting for News, Documentation, Lab and Changelogs to consolidate your presence on the web.
Locale specific Friendly URL
Safe from duplicate content
Proper use of canonical URL
We took care of everything even of the maleficent Black Hat SEO techniques implementing features that automatically detects and nullify these activities.
Katamaze technology
Mercury includes a number of proprietary technologies that enhance the user experience for both the administrator and visitors.