Google AdSense Integration with WHMCS, Metadata, FAQ
Google AdSense Integration with WHMCS, Metadata, FAQ
This project has been completed
---
Mercury next major release is almost ready. Let's get straight to the point. We are going to introduce the following:
The most interesting part is of categories, FAQ and metadata is that they all use our next level multi-language support for WHMCS thanks to which you easily translate contents in a side-by-side view.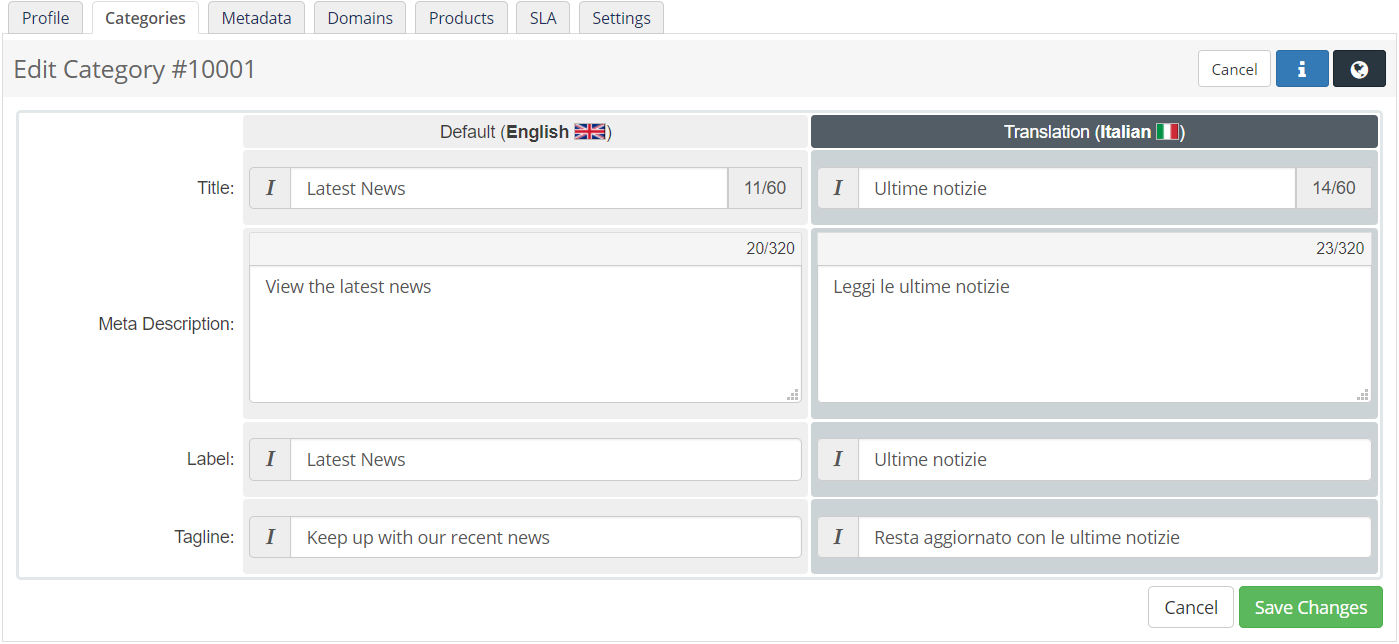 Here are some more screenshots of the new Categories and Metadata pages.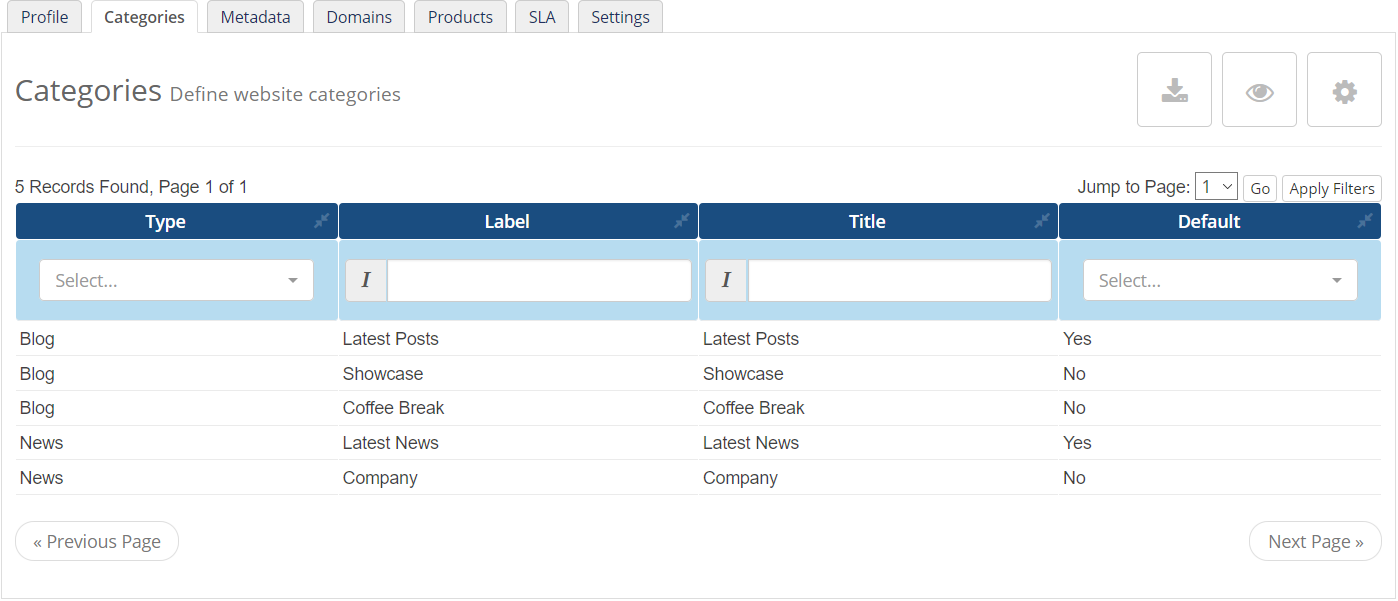 Your tips
You have to login in order to send a tip.
Login