Transform WHMCS into an e-commerce
Transform WHMCS into an e-commerce
This project has been cancelled
---
More than 2 years ago we started to work on the idea of transforming WHMCS into an e-commerce store like Magento or Prestashop to support the selling of physical goods in the same way you sell domains, hosting packages and IT products/services. The code name for this project was WHMCommerceand many parts of this module were complete.
Categories
It was possible to create categories with names, descriptions, images and navigate them from toolbar, sidebar or from the dedicated page you can see below.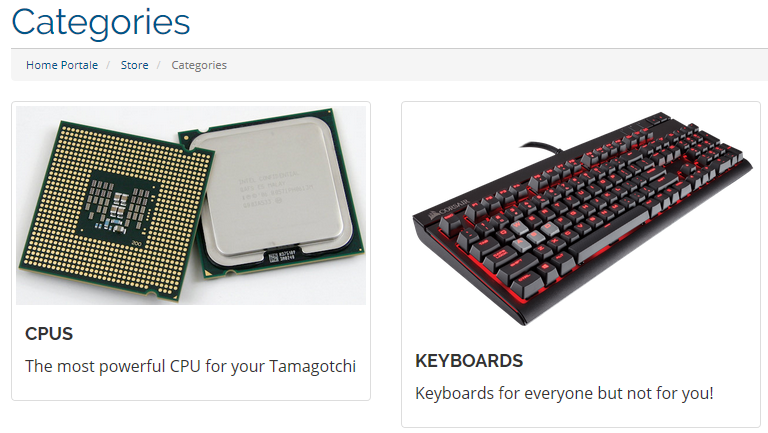 Category view
Each category had its own filters automatically populated based on custom attributes like brand, price, rating, condition, size.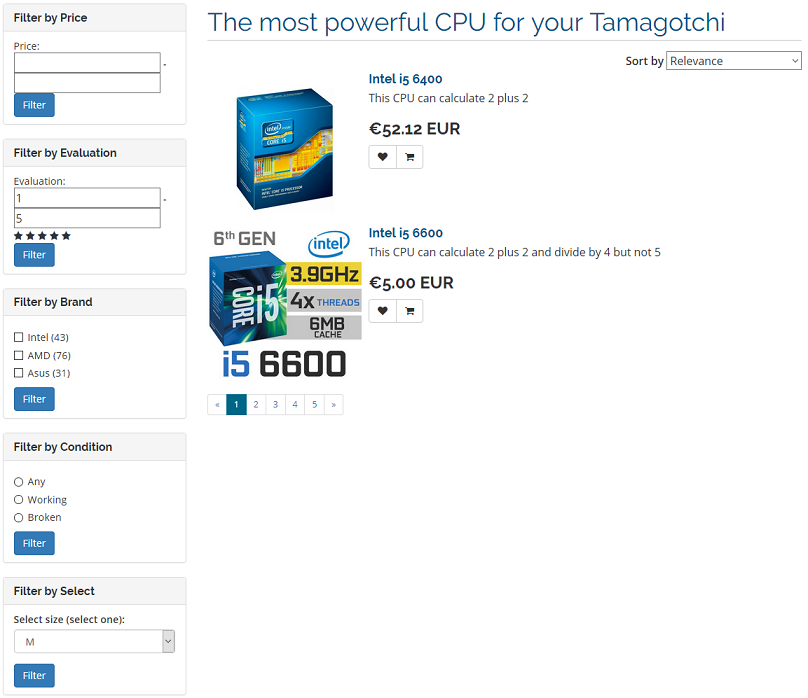 Product view
Lastly we developed a system similar to Configurable Options of WHMCS. The difference was that these options worked for physical goods with real-time price changes.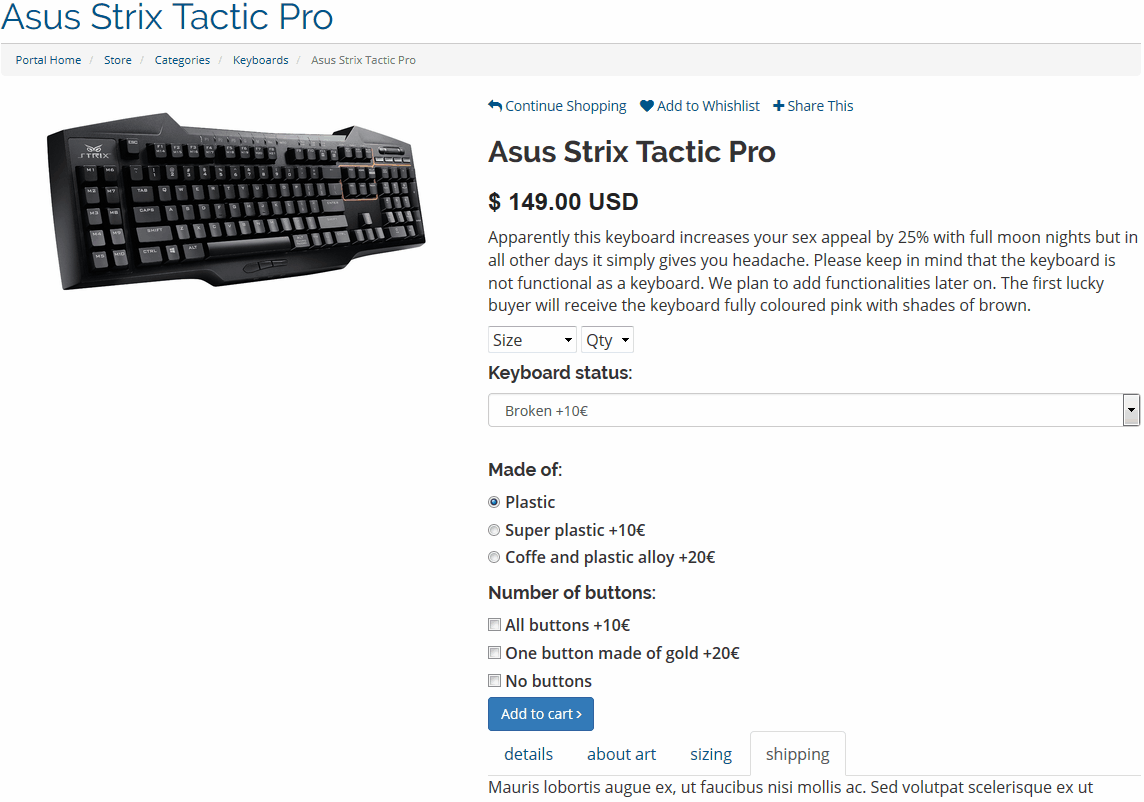 We were also planning to expand the clientarea of WHMCS to include the following core features for an online store:
RMA
Gift
Wishlist
Abandoned carts management
Special offers including bundles with IT products/services (e.g. Hosting package + USB pen drive)
Track shipment
Invoice to X ship to Y
Since then we developed a lot of other modules like Mercury, Billing Extension, Commissions Manager but want to reboot this project as soon as the we complete the Refactoring of Billing Extension and Commissions Manager. In the meantime it would be great if you could share your ideas with us about this project.



Your tips
You have to login in order to send a tip.
Login