Specifications
Specifications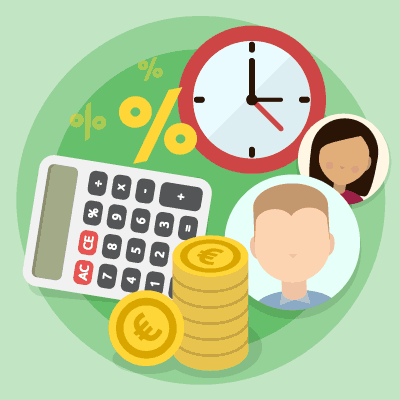 Commissions for all tastes
Create your affiliate network that boosts your business growth. Affiliates will earn money for spreading the word about you!
Recurring, one-time and lifetime commissions based on products, TLD and addons
Affiliates compete with each other to unlock milestones that boost their income encouraging them to do more
Data drives affiliate marketing. In Commission Manager statistics and details are one click away
The module awards commissions based on payments, signups and sales that can be set as fixed amount, percentage or both.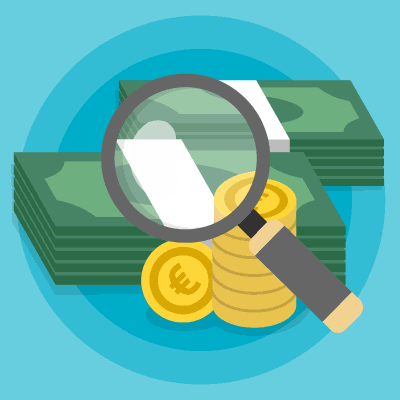 Plenty of attribution models
Tracking conversions is an essential part of an affiliation software that's why in Commission Manager we included 3!
First-Click attribution based on Referral Links with cookies
Manual for sales and conversions made "offline"
Interactive where end-users are asked to specify their sales representative from a list
Retroactive pay is supported and the module has built-in functions that protects you from cross-affiliation techniques.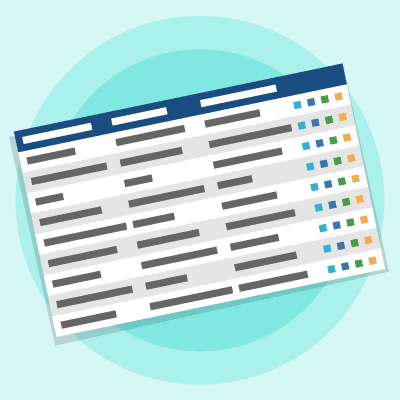 Your control center
Commission Manager has key ingredients for the perfect admin interface to monitor and manage affiliates.
Add, remove, rearrange and export tables' columns
Perform actions on multiple rows at a time
Automation to save time and money running your business
With Billing Extension the module can automatically issue credit notes for payouts to affiliates. Moreover on invoice view you can easily sport items on which have been awarded commissions.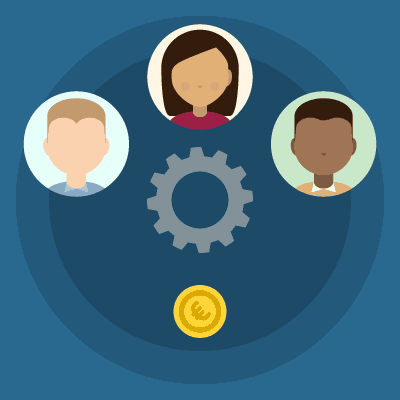 Affiliate-Centric approach
Affiliates can get information they want, send withdrawal requests and view statistics without the need of your manual intervention.
All features accessibile from one page
GDPR-friendly. Restricting data requires seconds
Multi-currency support
Referral Links support click tracking. Affiliates can monitor how many times they've been selected by referenced customers as their sales representative.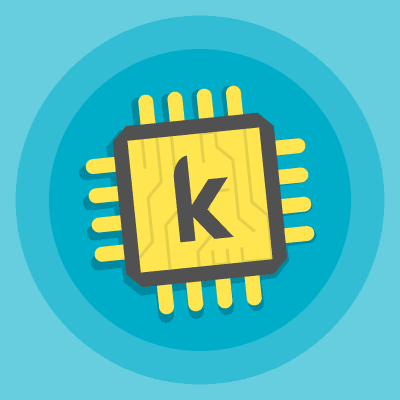 Katamaze technology
Commission Manager includes a number of proprietary technologies that enhance the user experience for both the administrator and visitors.