JSON-LD Structured Data for WHMCS
JSON-LD Structured Data for WHMCS
This project has been completed
---
We added full support for Structured Data in WHMCS integrating it directly in Mercury. Also known as JSON-LD, this technology allows to improve WHMCS SEO and rankings on search engines.
If you are a bit familiar with Structured Data, below you can find previews for news, blog posts, articles of documentation and Lab projects (click to enlarge).
Documentation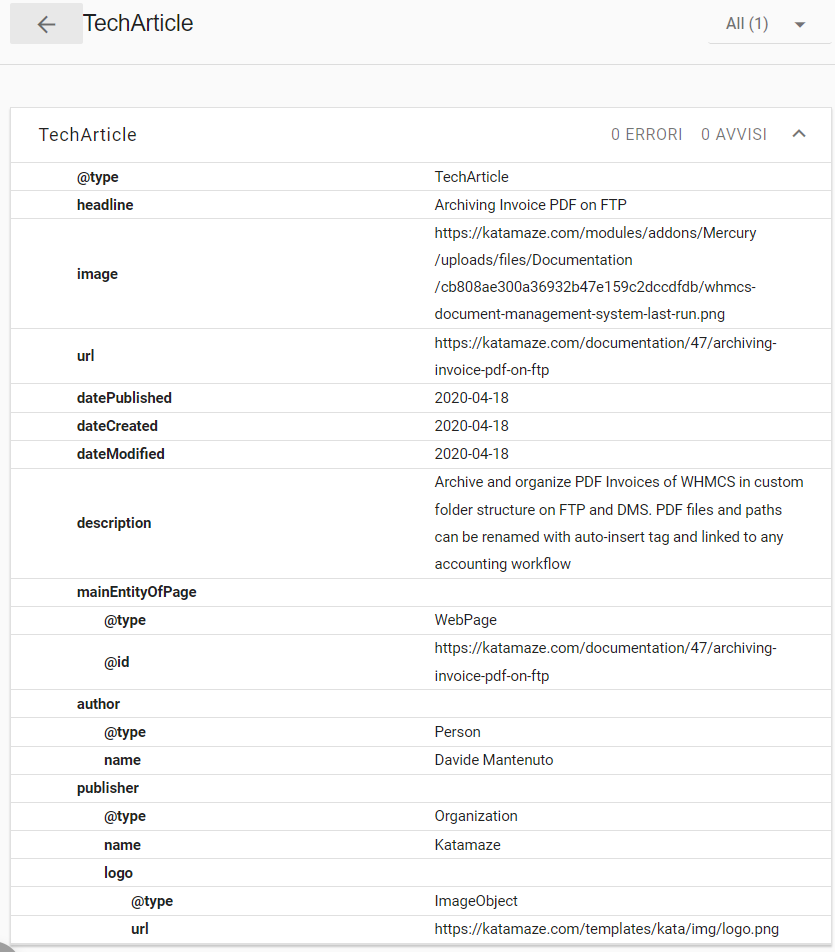 News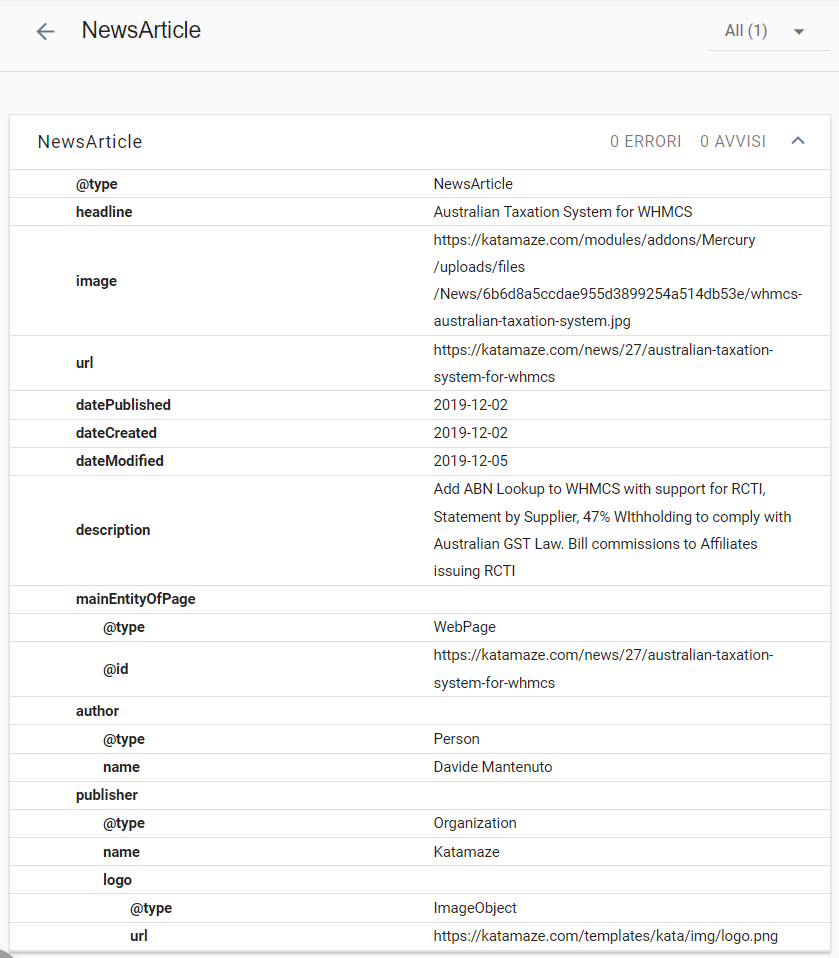 Blog post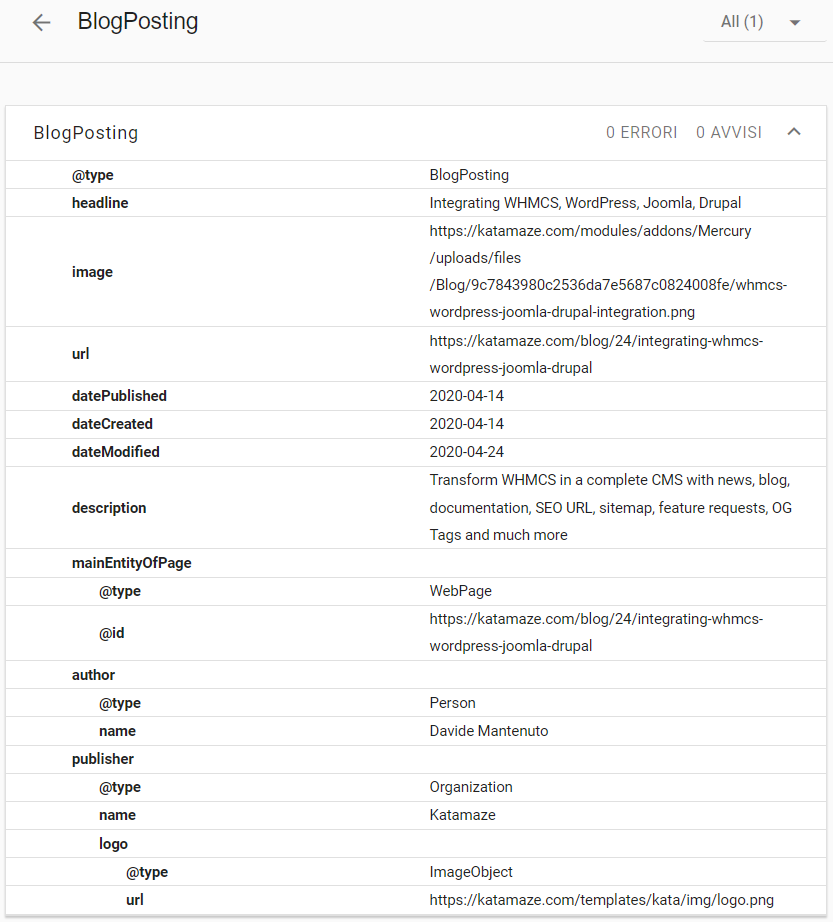 Lab Project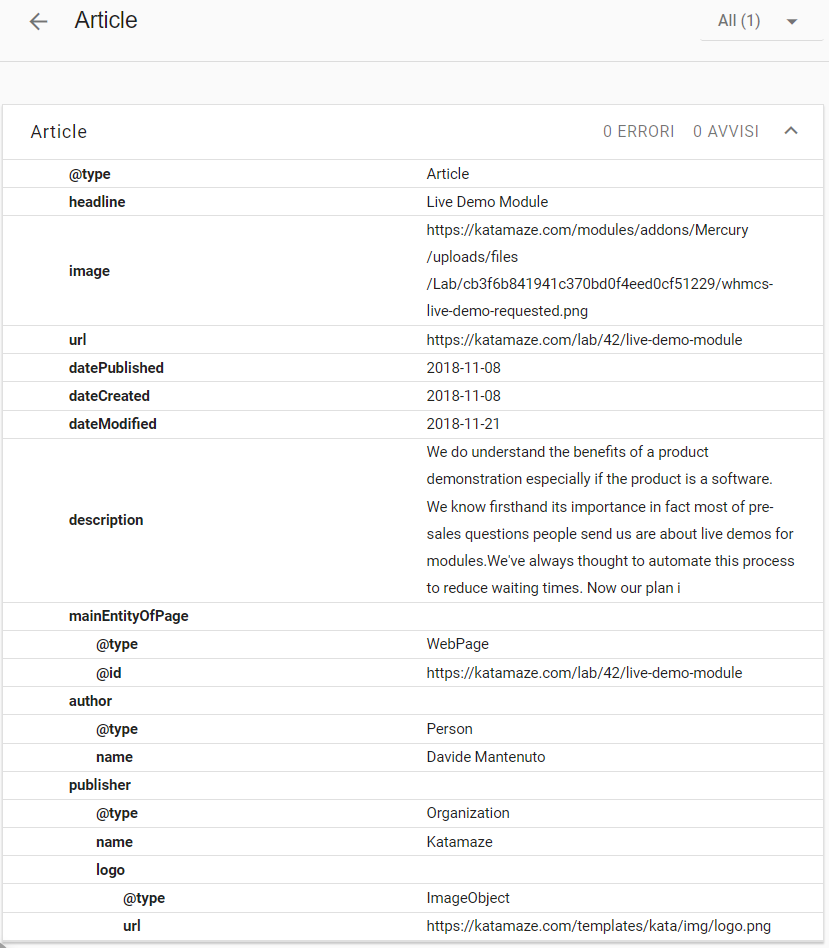 We remind you that this same website uses Mercury and JSON-LD hence you can see how it works by using any article from in search.google.com testing tool.
Your tips
You have to login in order to send a tip.
Login