Specifications
Specifications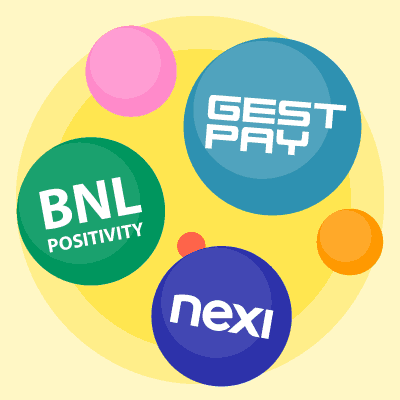 Multi Gateway
Payments Bundle brings you several payment methods to your WHMCS.
Many more to come, we're always adding new payment gateways to make it the most complete solution on the market. Ask for new payment gateways, we will consider your request for next releases.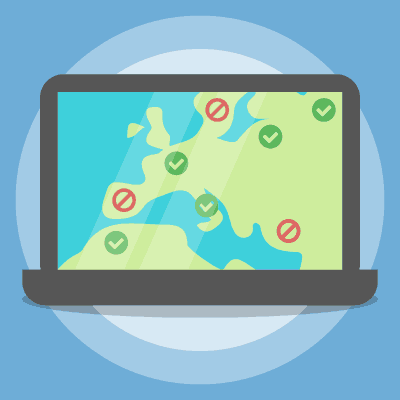 Your payment rules
The module lets you define custom rules to maximize your renevues and limit frauds.
Set default gateway for each country
Disable gateways for specific countries
You can manage everything from an easy interface.
Just a few clicks and you're ready to go.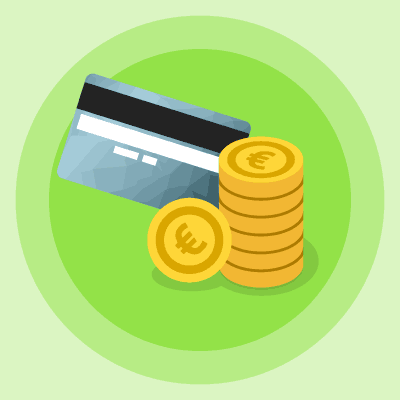 Charge fees for gateways*
Payments Bundle allows to charge transactions fees to customers depending on the gateway in use.
Fees properly calculated to get the exact amount
Transaction fees are charged directly on invoices
* Applying fees could be illegal in your country and may breach gateways terms of service.