Specifications
Specifications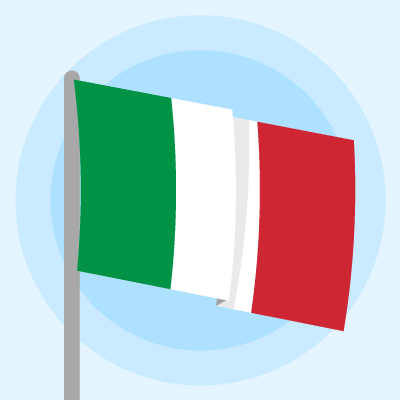 WHMCS speaks italian
Italian Language Pack brings the Italian translation in WHMCS, everywhere.
Administrative interface
More than 70 Email Templates
Legacy modules of WHMCS such as Project Management
It's fully compatible with all versions of WHMCS from 5 to 7.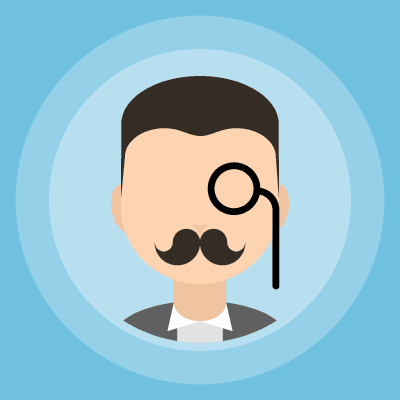 Accurate translation
The translation scrupulously respects the guidelines of MozillaItalia.org.
It preserves the sentences' meaning
Made by actual WHMCS users since 2008
The module supports variable overriding and has an interface that helps you to change default translations.