WHMCS Update
WHMCS Update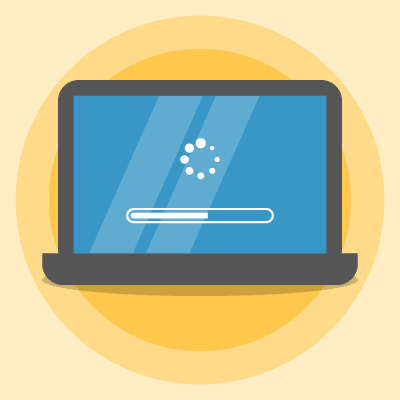 WHMCS up to date
Keeping the system up-to-date is crucial to ensure that WHMCS and its modules work properly as well as for securing your information. The update process can be complex, especially if you are managing large amounts of data. Katamaze will perform the updates for you checking that everything is working properly.
Accurate analysis of the starting configuration
General post-update check
Complete the initial brief, providing the necessary information. We will reply as soon as possible to proceed with the updates.