WHMCS Update
Upgrade Service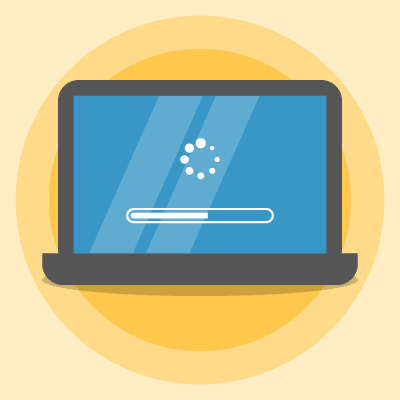 Upgrading WHMCS
It used to be easy but in recent years upgrading WHMCS feels like jumping off a cliff. Let our experts handle this.
"Pre-flight" checks & backup
We may clone WHMCS to attempt the upgrade
Upgrade testing or rollback
Whenever possible we perform the upgrade avoiding peak times trying to limit downtime.