Template Porting
Template Porting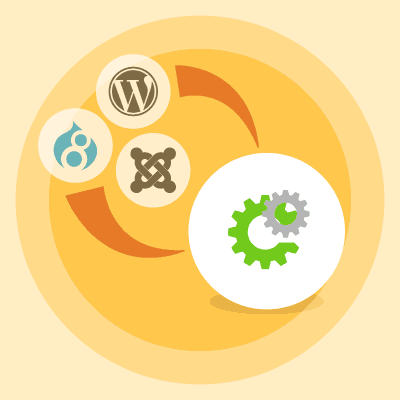 Let's bring your template to WHMCS
A common need when switching to WHMCS is to preserve the previous template, but it is designed for a different system (Wordpress, Drupal etc.). The solution is a WHMCS template identical in appearance to the original one, which allows a seamless transition for customers.
Template designed for WHMCS
Possibility of changes during development
Based on Smarty engine
Rely on our Template Porting service, you will have all the features of WHMCS at your disposal while keeping the front-end look unchanged.