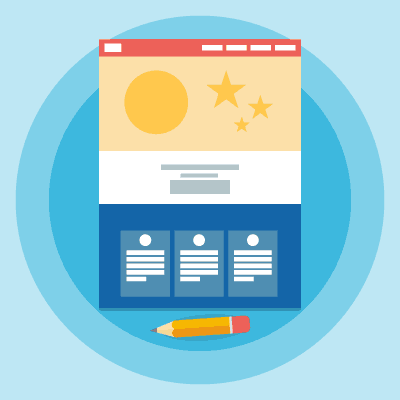 A mockup for any need
In the web context, the Mockup is the graphic representation, more or less detailed, of the website. Its main function is to provide a visual reference for the subsequent realization of a template or a site, but it can also be made for illustrative purposes.
Experience and care in the realization
Files available in any format, also vector
Possibility of modifications during the progress
If you want to create a template or a website this is the first step. Fill out the initial brief explaining your request, providing references and attachments if necessary, you will receive an answer in a short time.