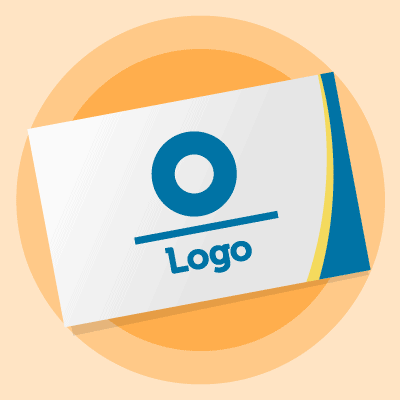 What is a Logo?
The Logo is one of the fundamental elements for the image of a brand, a business, or a company. It is a distinctive sign that makes you recognizable, conveys the idea of ​​the business and forwards the message directly to the customer.
Here are the key aspects for a quality logo.
Simplicity, better to avoid very elaborate shapes, a complex design takes time to be accepted at first sight, it would make the logo difficult to remember and not very versatile
Uniqueness and recognisability, a good logo must "stand out among the crowd", be different from all the others and leave an impression at the first glance
Timeless, it is good to keep an eye on trends, but remember that the symbol that identifies a company is like a signature or a handshake, it's useful to establish a bond of trust with the customer and keeps it in time
Versatility, the logo must also "work" in black and white (printed, photocopied or in the invoices) and adapt to all the printing dimensions, a complex shape in a small format is often difficult to understand
Appropriateness, the study of the specific sector of the company can highlight common traits (also useful to avoid some if necessary)
Paul Rand, one of the greatest designers in the world, states that "a logo is a flag, a signature, an escutcheon, a street sign", a quality logo is a great resource for any company, makes it recognizable to the public and conveys a message on the quality of the product.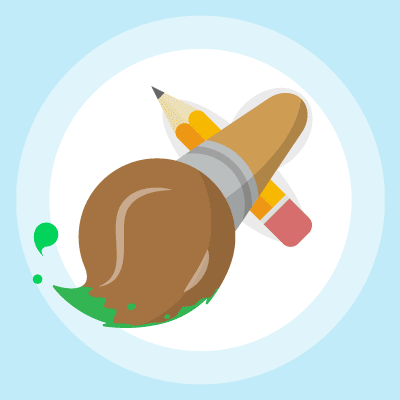 Teamwork
Choose Katamaze to create your company Logo and fill out the initial brief. The more accurate and detailed the brief, the faster we will be able to put together the needs of your brand and the values to be transmitted to the brand.
Starting from just € 199
3 guaranteed revisions
Professional high level Logo
Project files delivered in vector format
Possible realization of corporate coordinates also starting from an existing logo
After the initial phase, the actual design phase will start, you will be made part of the development, we want the Logo to best reflect all the strengths of your company.