Improved File Uploader for WHMCS
Improved File Uploader for WHMCS
This project has been completed
---
We made an important change to
MagicInput
the technology we developed and included in
Mercury
,
Billing Extension
,
Commission Manager
and
Payments Bundle
. Even though the change is not visible (it's 100% technical) it is still important.
In MagicInput we included a File Uploader for WHMCS. Long story short the uploader was based on a particular configuration that we deprecated in favor of a new a new one that grants more flexibility and security.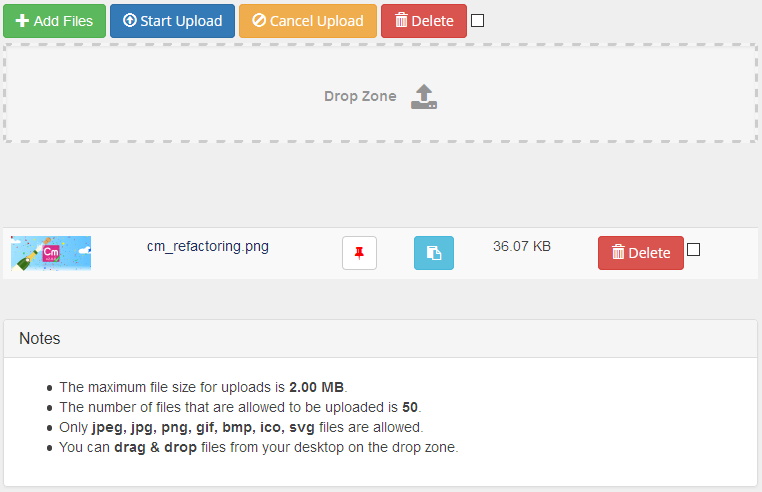 Your tips
You have to login in order to send a tip.
Login