Multiple sets of Commission Rules for WHMCS Affiliates
Multiple sets of Commission Rules for WHMCS Affiliates
This project has been completed
---
We change the way Commission Manager works to let you create custom commission structure for each affiliate. This way you can award different percentages, fixed amounts and recurring cycles depending on the affiliate.
The module now integrates a new dropdown from which you can define global rates and create custom ones on the fly for specific affiliates. All it takes is a click.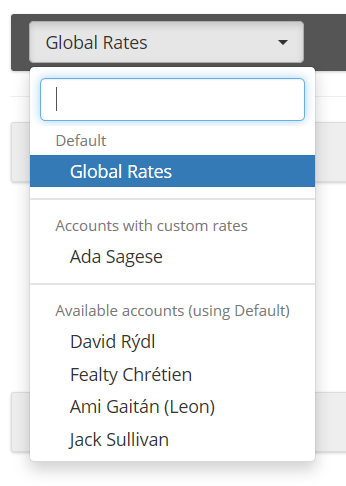 Your tips
You have to login in order to send a tip.
Login